South Carolina Lean Six Sigma Black Belt Training and Certification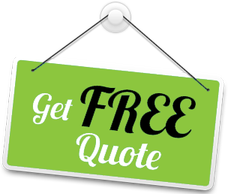 For a company to be able to implement a methodology like Lean Six Sigma, black belt experts will be crucial in order to have reliable and well-trained professionals handling the creation and management of the projects. Overall, every Lean Six Sigma expert is relevant and crucial for the team. Yellow belts handle small tasks but repetitive and time-consuming that also require proper training. Green belts start and manage projects, and black belts will supervise and guarantee every step is being taken properly. But what makes black belts so crucial besides being supervisors and leaders? Their knowledge and understanding of the methodology.
Every person that got black belt training should be able to understand all Lean Six Sigma philosophies, concepts, principles, and every detail to explain it to clients or other people since training other team members is also one of the roles of this expert. As you can see, there is a lot involved in responsibilities and tasks, which means this LSS expert is properly prepared to handle several situations and needs in the team. With this in mind, companies will need them either if they choose to hire talent by relying on consultants or when choosing to develop talent by training workers in different belt levels.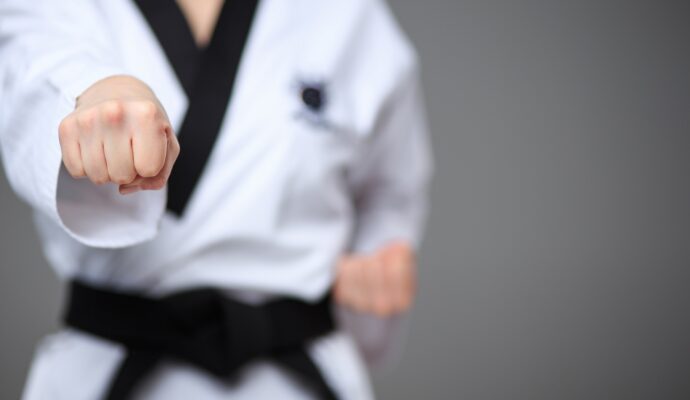 However, you can also be a person interested in Six Sigma and want to get all the benefits that come from being a black belt in the methodology. In any of the cases, our role at Lean Six Sigma Experts of South Carolina is to provide you with the black belt course and certification you will need to obtain the benefits and finally be able to work within a team. Our training is available online and in-person to ensure you are able to make time and finally get your hands on the goal of learning LSS.
Should You Get Lean Six Sigma Black Belt Training?
---
The option you choose will always depend on your personal goals or your company's needs. In the methodology, you have other 4 belts to choose from, white, yellow, brown, and master black belt. Therefore, the question if you should get trained or not in a black belt is more than valid. Our answer to it is focused on what we were mentioning: depends on you most of the time and what you want to accomplish in the long run when learning about Sigma. If you are aiming at small roles or just want to add some value to your curriculum and career, a yellow belt will be a better option while a green belt leaves you right in the middle of not too many responsibilities and roles to fulfill but you are more involved in processes and strategies.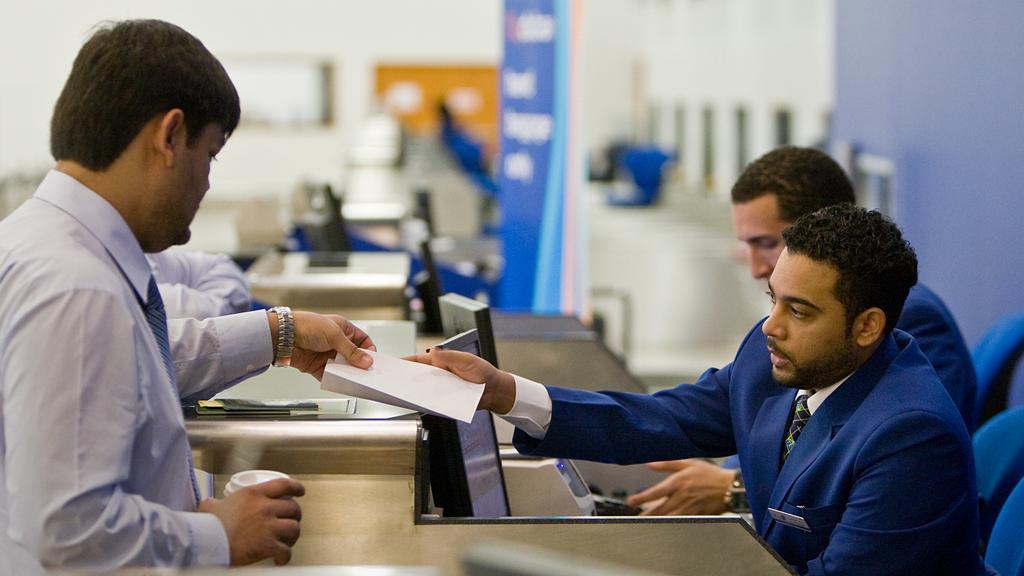 Finally, a black belt will be a good fit if you are trying to fulfill leadership roles but also want to obtain other benefits such as:
Excellent salary.

Apply for great job positions.

Be valuable for any industry and organization.

Work close to other members of the team.

Great involvement in the growth and improvement of the company.

Build a career based on Six Sigma in any company.
In our company, we usually recommend our clients to get a black belt if they are convinced that they will dedicate enough time to it and make it a full-time job. Unlike other belts, the black one requires a lot of time while getting trained and also working within a company and LSS team. Therefore, you need to determine if the roles you will get prepared for are the ones you are aiming for and if you have enough time for the methodology and this belt.
What Do You Learn During Black Belt Training?
---
An entire review of the topics approached in previous belts such as yellow or green is included during the training. However, since it is not necessary to complete them before taking a black belt course, you might find them new, which is why the review is necessary as well. The other reason behind the review that makes it so crucial is the main goal of this training: a full understanding of 6 Sigma. With that said, expect our LSS black belt training to include and have an outline that consists of:
Terminology.

Principles, concepts, and philosophies.

Lean and Six Sigma tools.

Develop problem-solving, decision-making, and leadership skills.

DMAIC and SIPOC.

Risk mitigation.

Regression analysis.

Customer expectations.

Advanced data collecting.

Advanced control charts.

Learn how to supervise projects and measure their efficiency.
Since there are more topics and skills included, the course usually takes between 2 to 5 weeks to complete but besides training, you need to focus on the certification you must obtain afterward. In our company, we make sure to teach you everything above and more, but just as we are worried about providing great training, we are also thinking about the LSS certification you need.

Can We Issue Black Belt Certifications?
One of the main reasons companies choose us to train their workers or individuals who decide to rely on us for their black belt course is because we are able to issue a certification once they finish and take the exam. Not many companies in the state are able to offer the certification along with the Six Sigma training but since we have met all requirements and regulations, we do not suffer inconveniences for it. Obtaining the certification will not take too long since the training establishes the time overall.
Once you complete it in 3 to 5 weeks, we will open the option to take the exam right away, and just like our training, you can choose between taking it online or in-person. If you are able to score 290 or more—based on 400—, we will issue your certification in the next 24-48 hours. It does not take too long and this is one of the benefits of choosing Lean Six Sigma for personal growth: you will be able to obtain all the previous benefits in a matter of weeks instead of years. For more information about our black belt course and certification, make sure to contact us via email, phone, or visit the nearest office since we are located in almost every city in the state.
There are so many areas or regions where we offer these services with most of them being cities.
However, if you need any of these services, you need to contact us. The list below comprises the areas where we offer these services.