Statewide Services from the Lean Six Sigma Experts of South Carolina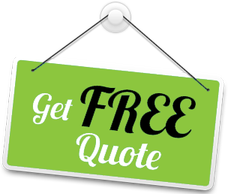 Finding the best services for any need or objective you have is difficult due to all the options—or sometimes, the few ones—you have available. But when it comes to Lean Six Sigma, our company can help you if you are located in South Carolina. At Lean Six Sigma Experts of South Carolina, we have been assisting companies, organizations, businesses, schools, and individuals with every LSS (Lean Six Sigma) project and need in their hands. We understand how important is to have a company and experts that are available near you. After all, if anything goes wrong or there is an emergency, you want to be able to access them without struggling in the process.
As a way to address this necessity, we made sure to expand our offices and services. We started in Greenville and large cities first, but we are able to reach small towns and other cities like Florence, Charleston, and Myrtle Beach. But how do we help you in specific and why would you need us for Lean Six Sigma?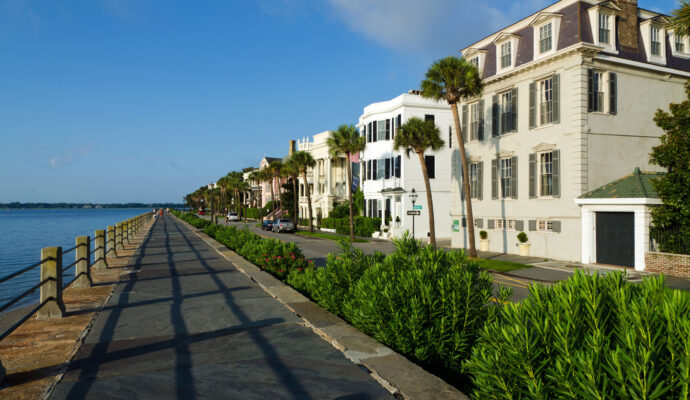 If you are a company trying to improve processes and performance, you will find Lean 6 Sigma to be the perfect option to also address problems and other areas in your business. When this is the case, our LSS consultants are available to assist you in handling different tasks and the entire implementation of the methodology:
Control quality management.

Reduce waste.

Eliminate variations.

Focus on customer requirements.

Find problems and their root causes.

Determine solutions for the problems and eliminate root causes.

Establish flexibility and continual improvement culture.
For individuals or companies interested in allowing their workers to learn how Six Sigma works, our LSS training for the yellow, green, or black belt is available as well.
How Does Lean Six Sigma Training Work?
---
It will be focused on teaching you different principles, concepts, tools, and aspects of the methodology while also developing new skills based on the level or belt. A yellow belt is an introductory level that allows workers and individuals to meet requirements for small roles, while the green and black belt are more focused on leadership roles and specifics aspects, such as DMAIC, Six Sigma tools, and more. Once you complete our training, our experts will be able to issue an LSS certification according to the belt you completed. This is a service we have been offering recently to ensure anyone can get trained but also certified.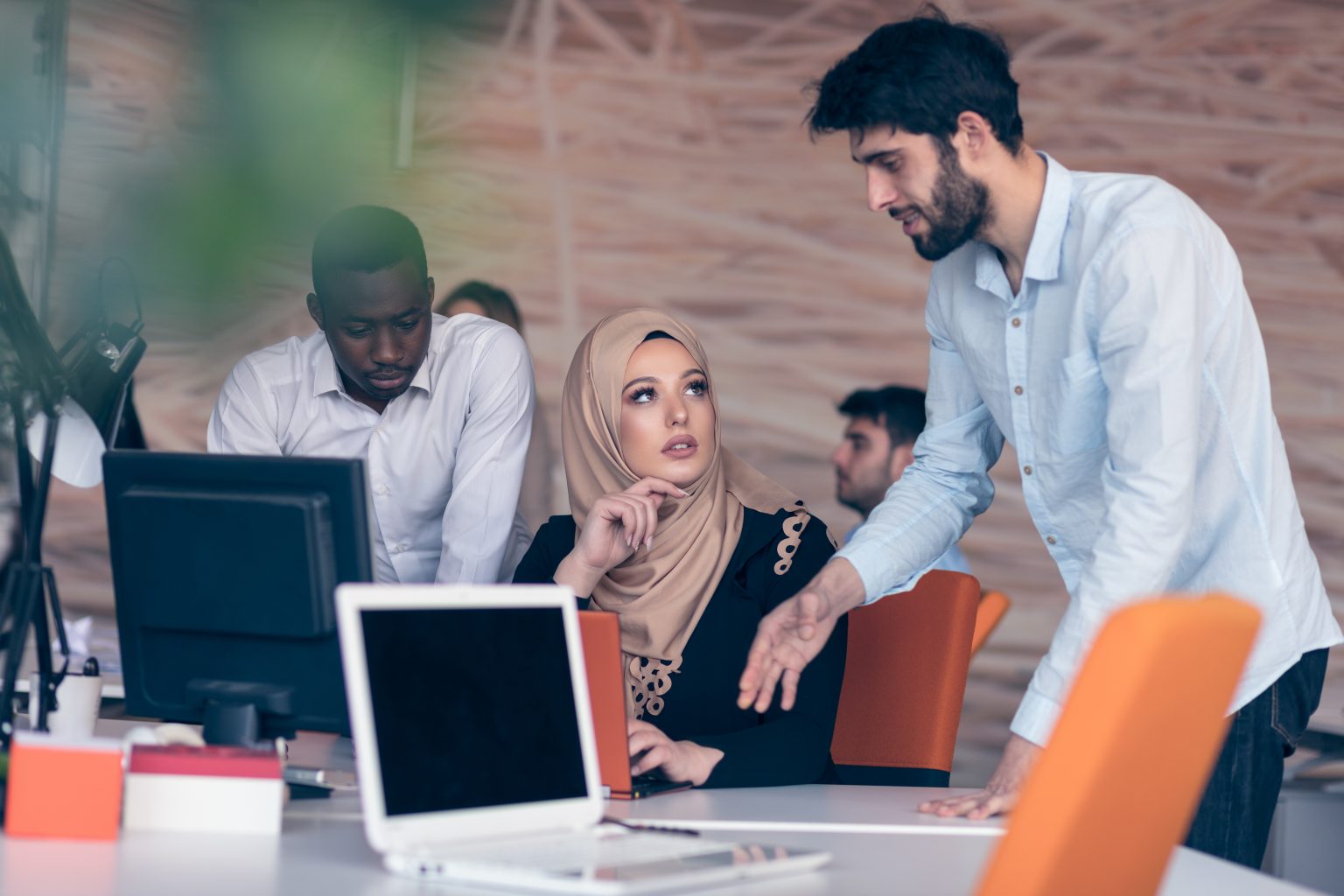 Something to add besides our training and certification services for professionals, workers, or any individual is that we can also allow schools to open the option for their students. This will allow high school students to develop valuable skills and have more career options as well as work opportunities. Our services are available in any city in South Carolina, which means you can access our LSS training and any solution if you are located in Florence, York County, Greenville County, Rock Hill, and any other location in the state. Regardless of the solution you choose and how you need us to help, we guarantee the best results for your implementation, training, and others.
There are so many areas or regions where we offer these services with most of them being cities.
However, if you need any of these services, you need to contact us. The list below comprises the areas where we offer these services.