Lean Six Sigma Curriculum For South Carolina High School Students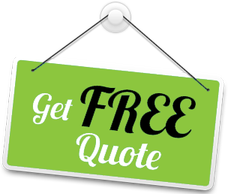 Although Lean Six Sigma is usually learned by professionals or adults interested in acquiring the knowledge and skills required to work with it, high school students can obtain many benefits if they are able to access training. Starting with adding value to their curriculums. A common mistake or misconception about LSS is the fact that only professionals or people studying a career can get trained in it. This could not be more wrong. One of the beauties about Lean Six Sigma is that anyone can learn how it works, how it is implemented, and start in a position within a company, even without too much experience.
However, how can students obtain benefits from it and work with a company when they have very clear limitations and is difficult to even graduate from school? The premise is simple since LSS is a methodology that requires an expert with problem-solving skills, that knows how to work as a team, is responsible, and has other skills and qualities to work in improvement and quality management, students get the chance to learn all this. Now, the Lean Six Sigma training provided to students is not the same as the usual for adults or workers in a company.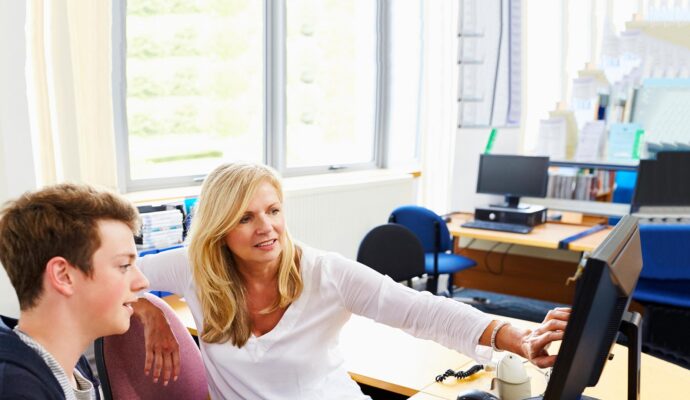 The one delivered is more focused on developing and polishing their skills as well as helping them to obtain more credits and college opportunities and options. Also, the LSS belts available are only the yellow and green ones, which are the introductory and medium levels in the methodology. With this in mind, this is what you need to know about both belts so far:
The yellow belt is more focused on developing personal skills and allowing them to build confidence and know-how to handle their problems and needs.

The green belt is a team-based level, which means they learn how to work as a team, develop leadership qualities, and we make sure to work in problem-solving skills and improving their decision-making.
When mentioning "we", we are referring to our company Lean Six Sigma Experts of South Carolina, which is one of the very few organizations in the state that is able to offer this LSS course for students and any school that wants to include it in its program and opportunities for its students. We will help you to work on the skills of your students and ensure they are able to have valuable skills that can be added to their curriculums, allowing them to work in small roles while studying and have great options when it comes to college.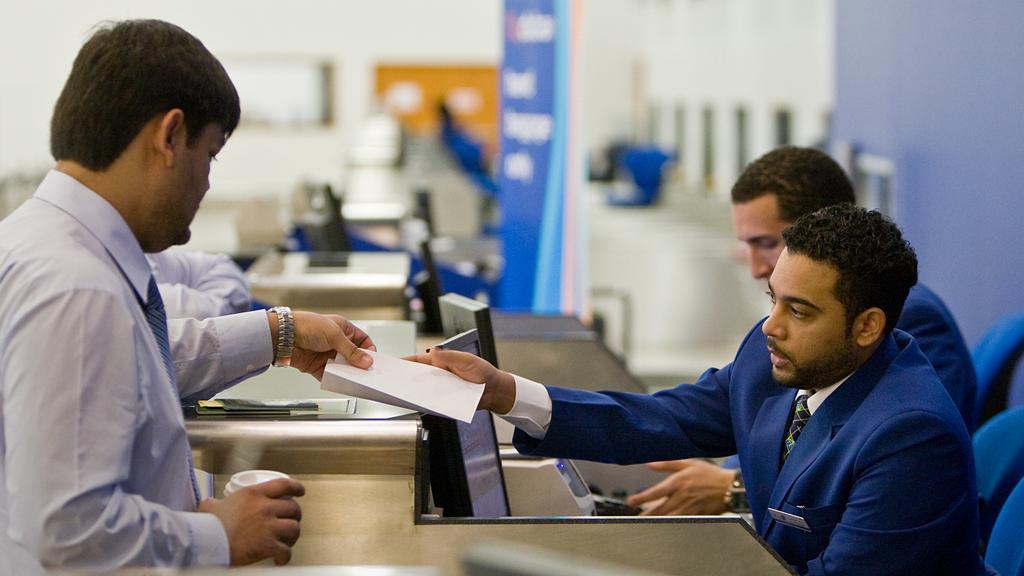 Yellow belt.
They will learn about the basics of the methodology, terminology, how it works, principles, concepts, and data collecting. These are the common elements to learn during yellow belt training but in our case, we have added more to guarantee they are properly prepared. The additional elements include helping them with brainstorming, decision-making, build confidence in their qualities, and ensure they are able to learn how to be more organized and compromised with tasks and responsibilities.
Green belt.
The focus is to teach them how Lean 6 Sigma works and prepare them to work with the methodology. However, teamwork, as well as leadership, are aspects we want to approach to boost their future when working for a company or dealing with personal goals. Lean Six Sigma is more than just working with the methodology but we still include—naturally—the main topics during this belt training: DMAIC, SIPOC, Risk mitigation, Regression Analysis, problem-solving, and Six Sigma tools.
How to Access Lean Six Sigma for Students
When it comes to giving your students access to the methodology and training, we offer two options:
LSS online course.

LSS in-person training.
This will allow you to provide them with alternatives in case they are unable to take extra hours for the training or skip other classes. Also, we want to make sure it is comfortable for them and not hard at all to get trained in either the LSS yellow or green belt. Now, the training is not the only important part for students since they need to demonstrate their understanding and compliance with the methodology, and the skills and knowledge they have acquired so far need to be shown in some way. This is why our company, Lean Six Sigma Experts of South Carolina has made sure to include the option for certification once they complete the yellow or green belt training.
We are one of the very few companies in the entire state that is able to issue Lean Six Sigma certifications and, first of all, that makes it possible for students to learn the methodology. Therefore, when you contact us, you will be able to schedule the training sessions and let our team know the number of students participating. Once they have completed LSS training in 2 to 3 weeks, we will make them take an exam to be able to issue their certifications. Keep in mind that both training and certification will allow them to obtain all the benefits you have given them access to by including LSS in their learning process:
More college options.

Valuable skills.

Possibility of a great salary.

Apply for small roles and job positions.

Be able to be more organized and work better with teams.

Boost their confidence.

Achieve personal growth.
There are so many areas or regions where we offer these services with most of them being cities.
However, if you need any of these services, you need to contact us. The list below comprises the areas where we offer these services.