South Carolina Lean Six Sigma Yellow Belt Training and Certification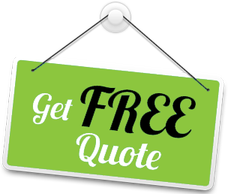 Not all experts in LSS are able to handle every responsibility and task involving the methodology, which is why the training they access is divided into belts, which give them access to different information and help develop specific skills. A Lean Six Sigma yellow belt corresponds to the introductory level. Therefore, if you are a beginner or know almost nothing about the methodology, the best decision you can make is to focus on the basics and essentials by starting with this belt training. But before getting there, what is a belt? What is the difference between the ones available? And why would you choose the yellow one besides being for beginners?
There are many questions about LSS and when it comes to learning and getting trained in it, you will come across more than you think. Now, focusing on the ones above, a belt is considered to be a level in the methodology. In other words, you do not have 'levels' but rather belts that determine the training you will get as well as the certification.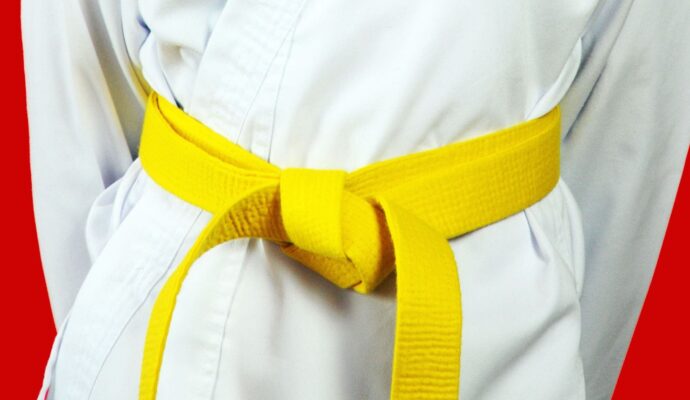 Depending on the belt you choose you will obtain a different training based on a wide range of topics and understanding of 6 Sigma. Of course, benefits also vary and you might want to evaluate this before making a decision. With this in mind, you must know that a yellow belt besides being introductory in the methodology still allows you to opt for small roles within an LSS team or different positions within a company. Therefore, it may be an introduction but the knowledge you acquire along with the skills you get to develop are valuable for certain positions and tasks in a wide range of projects, be it for Lean Six Sigma and its implementation or other goals.
What Does Lean Six Sigma Yellow Belt Teach?
---
Mentioning that you will learn the basics is quite generic and we know you are more interested in having an overview and outline of the methodology. However, the final program and training will depend on the company and expert that gives you access to the option. At Lean Six Sigma Experts of South Carolina, we are able to offer you one of the best LSS yellow belt courses in the state and besides covering the main topics, we have included other elements to learn and skills to be developed. Understand the concepts, terminology, principles, and main tools of Six Sigma is crucial if you want to work with it. However, the profile of an expert in the methodology must include several skills and aptitudes, which are usually not included during a yellow belt training but rather in other belts—green or black, for example.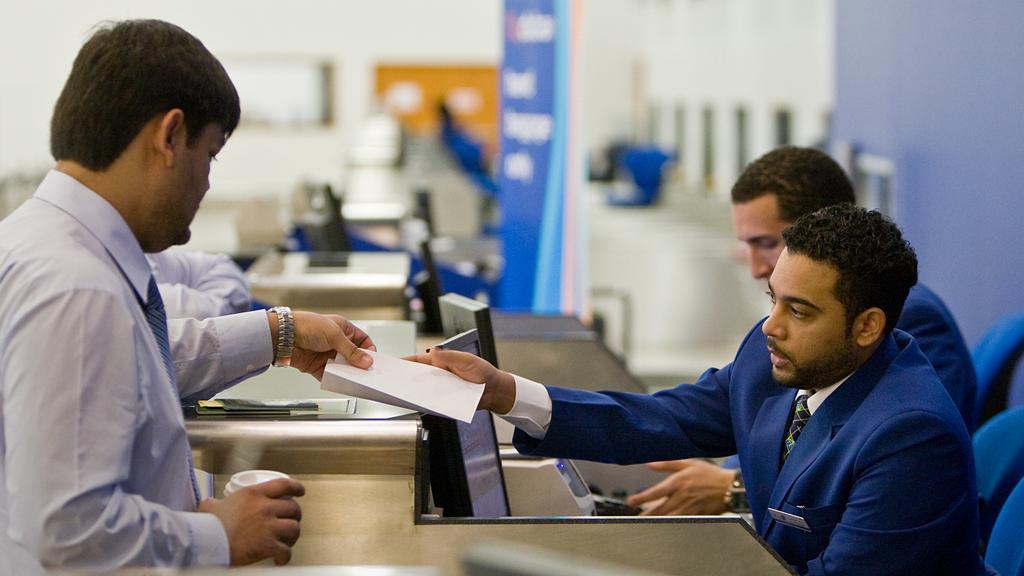 What is our objective by including more aspects and topics from other belts? Looking forward to your interest in the methodology and ensuring you are well-versed to fulfill your future roles properly. Therefore, when you access our LSS training for this belt, you will have the common areas and aspects to learn covered by our trainers and experts but you can also expect relevant and valuable information in addition. With that said, what do we teach you in specific? The yellow belt course includes:
LSS terminology.

Concepts and principles.

Main Six Sigma tools.

Develop problem-solving skills.

Data collecting.

Project and process measuring.

What is Lean and Six Sigma.

How 6 Sigma works.

Basics about DMAIC.

Customer satisfaction and requirements.

Brainstorming.

Teamwork.
By the time you complete this training option you should be able to have specific roles within an LSS team: data analyst, in charge of reporting project issues, measure projects and processes, assist in problem-solving, collect data and information.
In How Long Can You Complete Lean Six Sigma Yellow Belt?
---
The time it takes to finally complete the yellow belt training depends on certain factors:
The company or expert you choose for it.

How difficult it is for you to assimilate all the information and develop the required skills.

The timeframe of the belt in the company.

Your availability.

The type of training: online or in-person.
in our company, we have established a timeframe between 1 to 2 weeks to finally complete it since the usually training consists of 10 to 20 hours. Since we have included additional concepts and topics, ours tends to last between 15 to 20 hours most of the time, and these hours are divided into different days a week and according to your availability. With that said, a Lean Six Sigma yellow belt is not only completed when you finish your training or course. Any person or individual who completes it needs to opt for an LSS certification to demonstrate understanding and compliance.
Fortunately, our company is one of the few ones in the state that is able to offer you both services: yellow belt training and certification. Therefore, when you contact us and access our yellow belt course, expect to obtain it in 1 to 2 weeks, and this includes the time it takes to get trained, go over the required exam to opt for the certification, and finally get certified by our team.

Benefits of Lean Six Sigma Yellow Belt
---
We understand that company workers and individuals have their doubts about this belt course. However, we assure you it is worth based on the benefits you can obtain from it despite being an initial level:
Better salary.

More work opportunities.

Applicability to all industries.

Gain experience in quality management.

Apply for better job positions.

More career options.

Be able valuable for all companies and industries.
Everything depends on how capable you are as an expert as well but since we are confident about our yellow belt training and the LSS certification we issue does not have an expiration date and is valuable in South Carolina, we know you will be well-prepared and qualified for your future responsibilities. To access our services, just make sure to call or email us and you are welcome to visit the nearest office to your location since we are available in almost every city in the state.
There are so many areas or regions where we offer these services with most of them being cities.
However, if you need any of these services, you need to contact us. The list below comprises the areas where we offer these services.