What is Lean Six Sigma in South Carolina?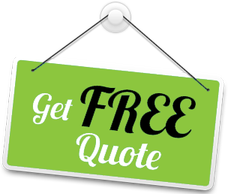 Before you make a decision as a company or individual that will invest time and resources in a methodology for either personal or commercial purposes, make sure you at least know how it works and what it is about. Therefore, if you are considering LSS ask yourself: what is Lean Six Sigma? When looking for the answer to this question, you will find too much information and it will be overwhelming. The worst part is that 90% of it will go in circles and is not completely reliable. The best option to understand what Lean Six Sigma truly is and how it works is by relying on experts who can provide you with the knowledge. You do not have to hire services in specific, but you should be able to obtain quality information from those that offer services.
In our case, at Lean Six Sigma Experts of South Carolina, we want to make sure you are aware of the methodology you are considering to integrate into your company or want to learn to boost your professional career. After all, it is not the same to make a decision based on recommendations or what even our experts tell you since basic knowledge about will help you to understand what is to be expected either if you are implementing it or trying to get trained. With this in mind, let's focus on the main question from now on.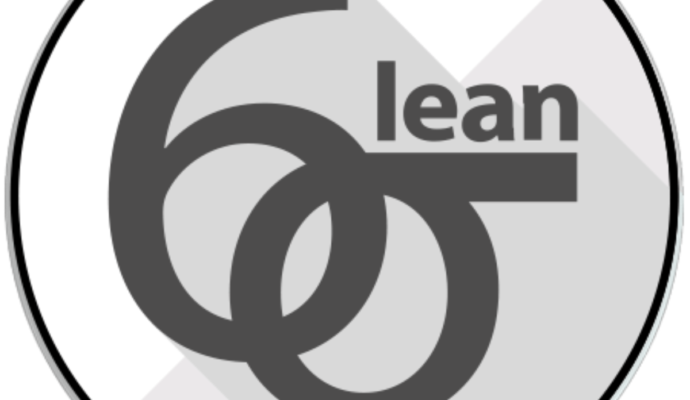 How Was Lean Six Sigma Created?
---
LSS comes from other two methodologies: Lean and Six Sigma. Its main purpose is to compete with the Japanese Kaizen method that allows businesses to also boost their processes and ensure they are investing their time and resources properly and without sending anything to waste. The methodology has been around since the 80s and you can expect to see many organizations and companies that already integrated it long ago and still continue using it. But what makes LSS so great and what conforms it?
Since it takes principles and elements from the other two methodologies, it is only natural to focus on what Lean and Six Sigma are before anything else. Lean is the method that focuses on reducing waste and to do so, the company must follow certain steps and principles:
Identify value.

Map the stream value—which means to "draw" the processes of the company and all the production to understand them and find and eliminate waste.

Maintain flow in the processes that are remaining and after the waste has been reduced.

Rely on the pull to stop manufacturing products without having customers requesting or buying them.

Seek perfection, which consists of manufacturing valuable products and delivering them in the best possible time.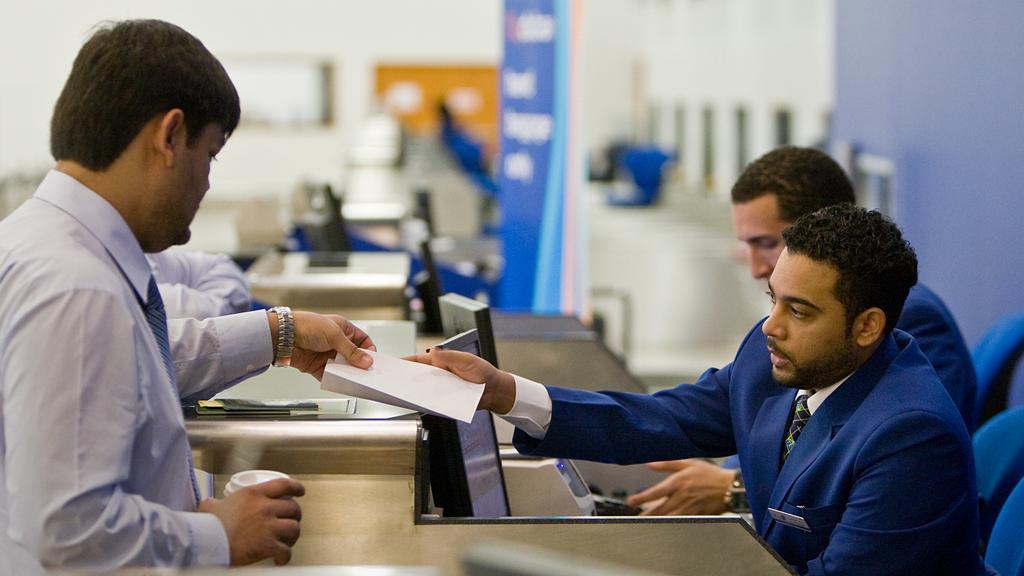 Now, here is the main question: what is waste according to Lean? Every element that makes processes inefficient and results in the company spending more time and resources is considered to be waste within the processes. Also, the waste tends to lead to variations and defects. This is why Lean identifies 8 types of wastes:
Overproduction.

Overprocessing.

Motion.

Inventory.

Waiting.

Transportation.

Defects.

Un-utilized talent.
But What is Six Sigma?
---
After knowing how Lean works, you have 50% of the information of how LSS was created since the previous principles and types of wastes are adapted into the processes and methods of Sigma. However, you still need to understand what is Six Sigma. This process improvement methodology focuses on variations, defects, and problems. This means the reduction of variations and their rate as well as finding and solving problems are thanks to the focus of 6 Sigma in these goals. But how does it help a company to accomplish them? By following the DMAIC 5-step method and establishing principles that are the main ones in Lean Six Sigma.
DMAIC stands for Define-Measure-Analyze-Improve-Control, which are the steps where the organization goes through in order to understand its processes and problems:
Define the problems, objectives, and needs of the company.

Measure current processes to identify problems and needs.

Analyze the root causes and all the problems found.

Improve processes based on the previous data.

Control the changes, processes, and additions to maintain improvement and aim for continual growth.
When it comes to the principles, 6 Sigma has very specific ones that consist of focusing on the client, finding problems and their solutions, reducing variations and bottlenecks, involve employees, and add flexibility and change in the company.

Why Lean Six Sigma is Better Than Lean & Six Sigma
It can be confusing, but despite not having a very specific separation, they are not the same nor LSS consists of following the same steps and principles as if you were implementing Lean and Six Sigma simultaneously. Lean 6 Sigma has a special focus on continual improvement and customer requirements to achieve satisfaction and instead of using or integrating all tools that can usually confuse the company implementing a methodology, it only takes the previous aspects of both methodologies. Other tools and concepts can be put into practice but only based on the situation and needs.
With this in mind, LSS is more efficient and effective since you do not have to spend time and resources on two methodologies at once and you get the best of them in one. Also, it has proven to be more effective in any type of industry and unlike the other two, it is not focused on one outcome only but rather on several ones. In other words, while you could achieve waste reduction and eliminate variations with Lean and Six Sigma, you get those benefits and address other needs thanks to getting LSS integrated into your company.
For individuals, it is more valuable since it allows the person to work in any industry, have more work opportunities, and bring value to his or her curriculum. Just make sure that if you are making the decision to learn about it or integrate it, you rely on qualified and experienced professionals like us at Lean Six Sigma Experts of South Carolina.
There are so many areas or regions where we offer these services with most of them being cities.
However, if you need any of these services, you need to contact us. The list below comprises the areas where we offer these services.