Lean Six Sigma Certification in South Carolina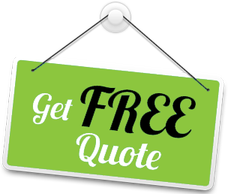 For companies, implementing Lean Six Sigma is the main goal and actually, the only one they can have with the methodology. However, people who are trying to learn about it and be able to work with Sigma in the future need to worry about two things: training and certification. Although the crucial part to understand how the methodology works and be able to offer your services is to get properly trained, the certification is what will allow any person after completing an LSS course to demonstrate its understanding and compliance with Sigma. In South Carolina, you will find many companies that offer training in several levels—or better known as belts—for workers from a company or any person interested in the methodology.
But when it comes to certification, it is hard to find a company that is able to issue them regardless of the specific belt the person has completed. Since there is no official organization for LSS certifications, individuals have to rely on the experts they choose to get trained with or find another company that can provide them with it after taking the international exam corresponding to the belt. At Lean Six Sigma Experts of South Carolina, we are able to offer you training since it is basic and one of our main services, but we have met all the requirements to also be able to issue the certification once you complete one of our LSS courses. Therefore, you will save time and resources when choosing us as your trainers since it is possible to access both solutions at once.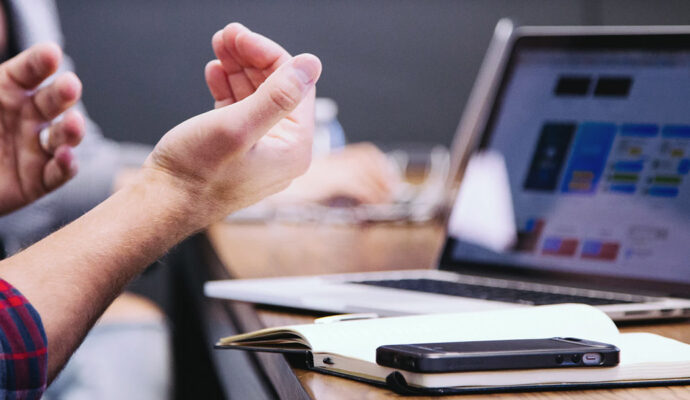 What Lean Six Sigma Certifications Are Available?
---
Overall, there is a certification for each belt in the methodology: white, yellow, brown, green, black, and master black belt certifications. However, not all of them are worth the investment, and companies that are able to provide the certifications do not tend to offer all of them. In our case, we have focused on the main ones: yellow, green, and black. This means that when relying on us for certifications, you will be able to get one in any of these three belts that go according to the training options we offer as well. Keep in mind that the certification you get will influence your opportunities and the extra benefits you get from the methodology.
In other words, you have to choose one according to your needs and goals in terms of job opportunities, knowledge, skills to develop, and salary. The decision takes place even before the certification since it is a matter of choosing the right training. However, you can consider the certification as the option if you are looking at the option depending on the benefits that come from getting certified in specific, not trained in certain situations. Since in our company we offer you three LSS certifications, you will need to choose from them and although they seem like very few options, we guarantee you they cover the essentials and are relevant to the methodology.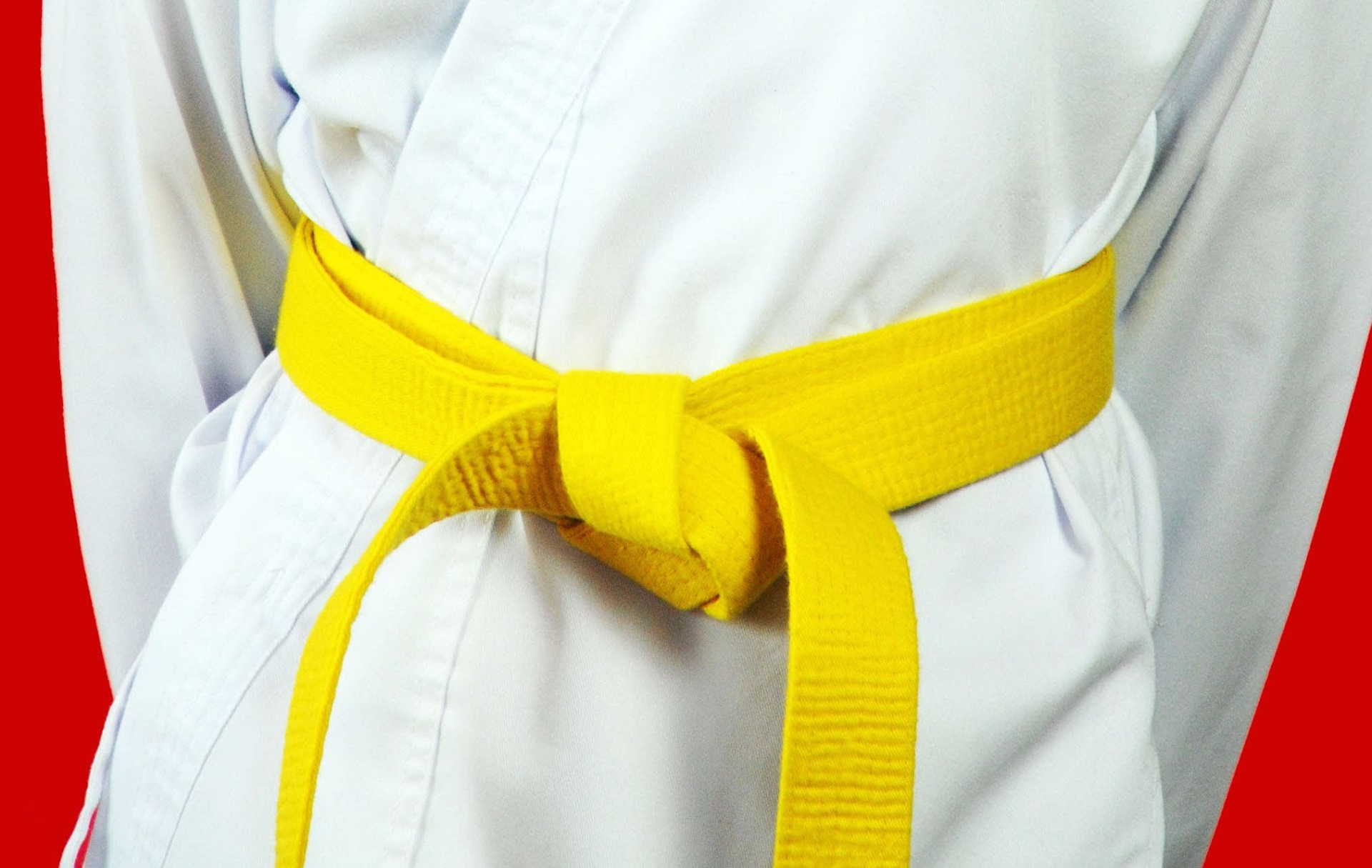 Now, how can you make this decision? Based on needs, goals, and what you get from the belt certification you consider and end up choosing.
Yellow belt certification. You will be able to fulfill small roles within a company as a data analyst, in the reporting process and project issues, help with problem-solving, and ensure the strategies are going n the right direction at least, statistically. The certification even when it is the most basic one out of the 3, allows you to enjoy general benefits: better salary, gain hands-on experience in quality management, understand the methodology, be valuable for all industries, more career options.
Green belt certification. When an individual gets trained and certified in this belt, he or she should be able to fulfill some leadership roles. Like starting and managing LSS projects and working closely with black belts in creating strategies and training yellow belts and possible new members. Besides the previous general benefits, a green belt certification allows you to have an even better salary and work in better job positions.
Black belt certification. If you are trying to be a leader, supervisor, teacher, mentor, or have a high position within the team, a black belt is the best option. The experts and individuals certified in this belt have a full understanding of the methodology, know to make decisions based on the situation, and can choose the right tools. There is a lot that comes with a black belt certification, including many more opportunities within a business and for your professional career and future projects.

How Long Does It Take to Get Lean Six Sigma Certified?
It depends on the duration of the training more than the time it takes for the certification to be issued. In our company, we do our best to speed up the process and ensure people do not spend too much time waiting for the certification. But since it depends on the training as well, your availability and how long it takes you to complete one of the belts will also influence when you can have your LSS certification. With that said, we do have an estimate for each one:
Yellow belt: between 1 to 2 weeks.
Green belt: from 2 to 3 weeks.
Black belt: usually a month or a few more days additionally.
Just keep in mind Lean Six Sigma is a methodology that does not take too long to get certified in and it can be a very good reason to finally take the step and make this one of your goals. At Lean Six Sigma Experts of South Carolina, we will do our best to guarantee you are able to get your certification in no time as long as you have completed one of our training options or if you have finished another LSS course with another company or expert. Once this is done, you will take our exam for the specific belt and our team will issue the certification if you pass it with a 290 score at least—based on 400.
There are so many areas or regions where we offer these services with most of them being cities.
However, if you need any of these services, you need to contact us. The list below comprises the areas where we offer these services.