Best Local Lean Six Sigma Experts of Columbia, SC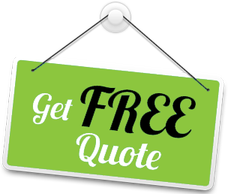 What is the best option when you need to add value to your curriculum as a student? Learning new methodologies? Developing valuable skills? Both options are great and most students in Columbia are choosing Lean Six Sigma to cover both ends. Lean Six Sigma is a methodology implemented in companies to improve processes, reduce waste, eliminate variations, and achieve customer satisfaction. Then, how does it help students if it is one for companies? The key lies in not the implementation but the value of knowing how to work with Six Sigma.
Experts in the methodology not only understand and know how to interpret it but also develop valuable skills like problem-solving and improve decision-making in order to do it right, which boosts their capabilities in other areas as well. When you take these qualities and skills learned and add them to students, they will be able to do a lot without even having to go to college or, at least, use them to boost their personal growth and opportunities. For them to gain something from it, LSS training in the two main but initial levels is required: yellow and green belts. In our company, Lean Six Sigma Experts of South Carolina, we offer a complete course including both belts or one of them depending on the goal you—as the school or institution—have for your students and their future.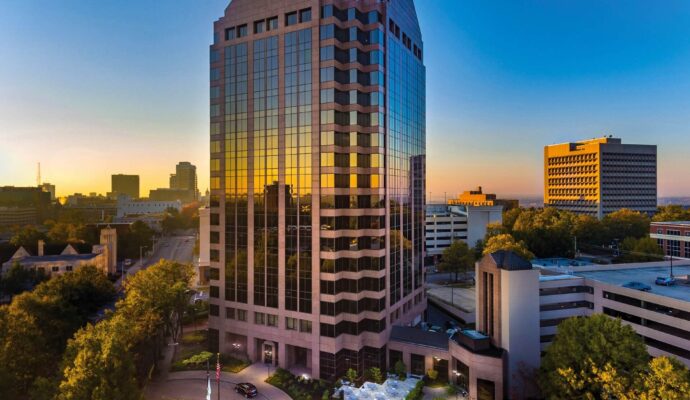 What Do High School Students Learn?
---
The focus is to teach them how LSS works, is implemented, how it helps companies, and start developing leadership, problem-solving, and decision-making skills. However, other goals are to teach them brainstorming, how to work as a team, build confidence in their capabilities, and ensure they know how to work under pressure. All the topics and skills added in the training will depend if the focus is a yellow or green belt—or maybe both. However, we can guarantee you that in either case, they will be able to obtain benefits such as:
More career options.

Earn more credits for graduation.

Have better work opportunities.

Add value to their curriculums.

Be able to build a career thanks to the methodology.

Offer services.

Work in companies in small roles to gain experience.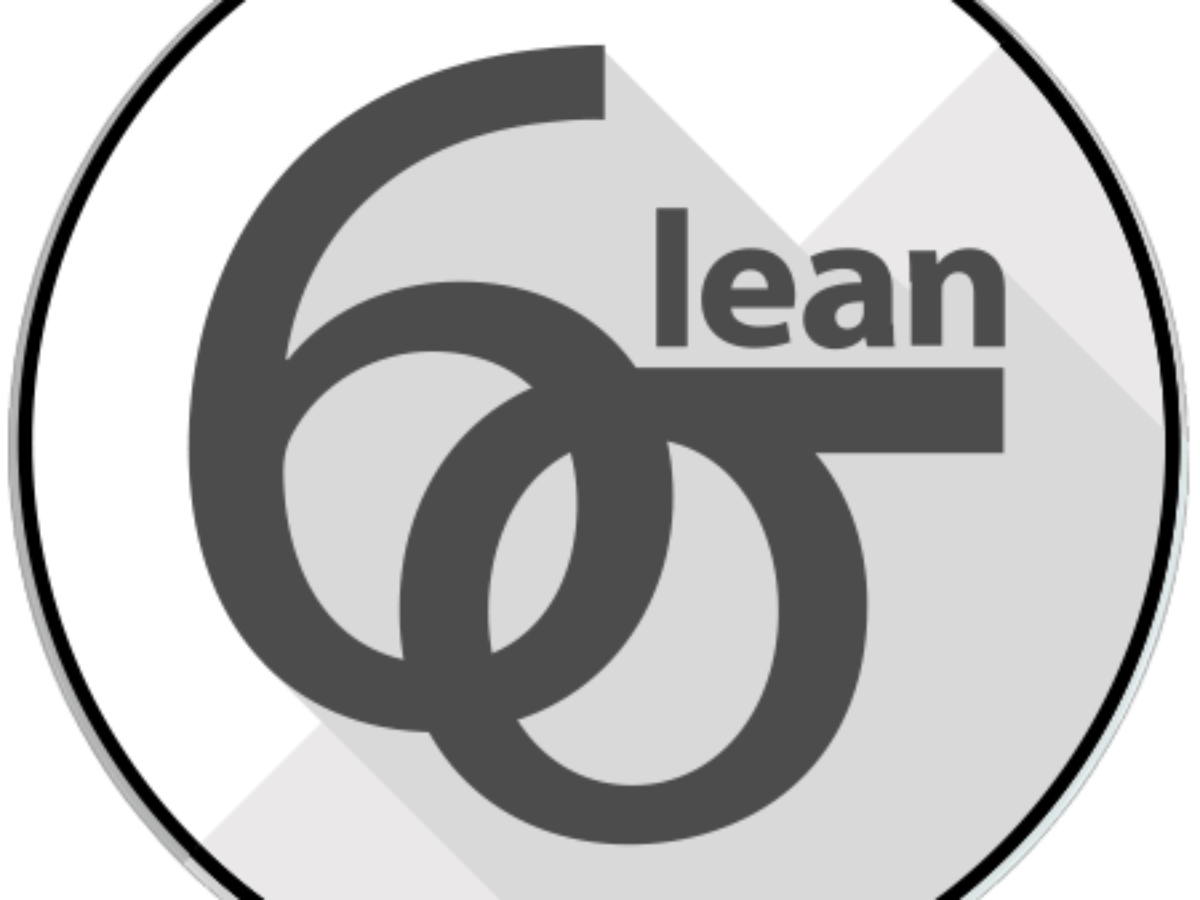 What Lean Six Sigma Services Do We Offer in Columbia?
---
Besides the LSS curriculum for high school students, our business focuses on other needs and solutions as well. Consulting, training for workers or adults, certifications, and even special programs around integration, are available in our company. We have been in businesses for over a decade and you can rest assured that during this time, we have made sure to offer enough services to cover all your needs and objectives with Lean 6 Sigma. And the best part is that you can find our LSS training, consulting, or any other service near you in Columbia or any other city in South Carolina. Just make sure to contact our team at Lean Six Sigma Experts of South Carolina and let us know what you have in mind.
There are so many areas or regions where we offer these services with most of them being cities.
However, if you need any of these services, you need to contact us. The list below comprises the areas where we offer these services.