Lean Six Sigma Consulting in South Carolina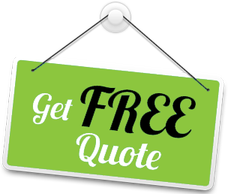 Integrating Lean Six Sigma into a company is more than following steps and using tools randomly. Therefore, if you are a company or business considering or trying to implement it, make sure to rely on consulting services. Being able to access LSS consultants will guarantee you get the desired results in no time and without having to spend a lot of resources in the process. You need to make sure the methodology is integrated based on your needs and goals, not only in what LSS establishes as its objectives.
Yes, the point of implementing it is to improve processes by reducing waste and eliminating variations, but the business using the methodology needs to make sure the entire process goes smoothly and does not interfere with other goals and projects. In other words, you have the key objectives and what you want to achieve, but you need to create a strategy based on your company alone to guarantee they are fulfilled without spending too many resources, neglecting other needs and projects, and doing it most efficiently and productively.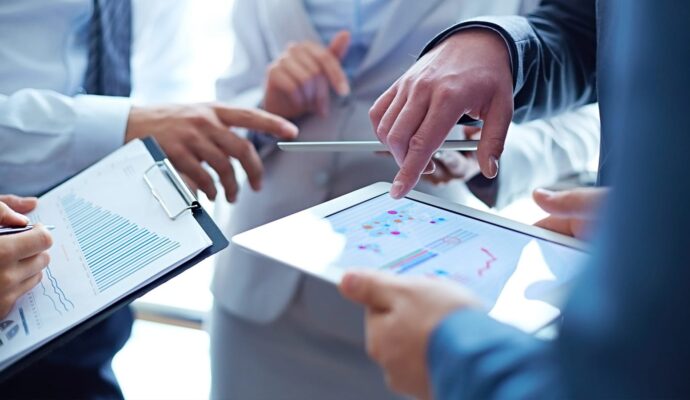 The role of an LSS consultant is to achieve all this thanks to his or her knowledge in the methodology and the experience the expert has gained over the years. However, even the right interpretation and understanding of the method but also the company needing Sigma can be enough to develop a plan for the success of the implementation. Now, is this the only solution for integrating the methodology in your company? Consulting services are not the only ones, but they are indeed the most efficient and what most people would recommend.
Companies also have the option to train part of their employees in LSS, allowing them to start and manage projects instead of leaving them to consultants or other experts. But this comes with a huge problem: the time it will take to finally use Six Sigma and be able to obtain results. Therefore, if you are trying to:
Implement Six Sigma right away.

Obtain positive and expected outcomes.

Guarantee all projects will be a success.

Make the initial process go fast and smooth.
Then, you should rely on consultants instead of going for the option of developing talent among your workers. At Lean Six Sigma Experts of South Carolina, we are able to offer you qualified and well-trained consultants who will help you obtain all the benefits from the methodology and meet the goals you have established based on its use. We want you to keep in mind that our consultants work at different rates and the experience varies depending on their training and experience. This means you can choose one—or several—based on your budget and the level of experience and expertise you are looking for or are required for your project.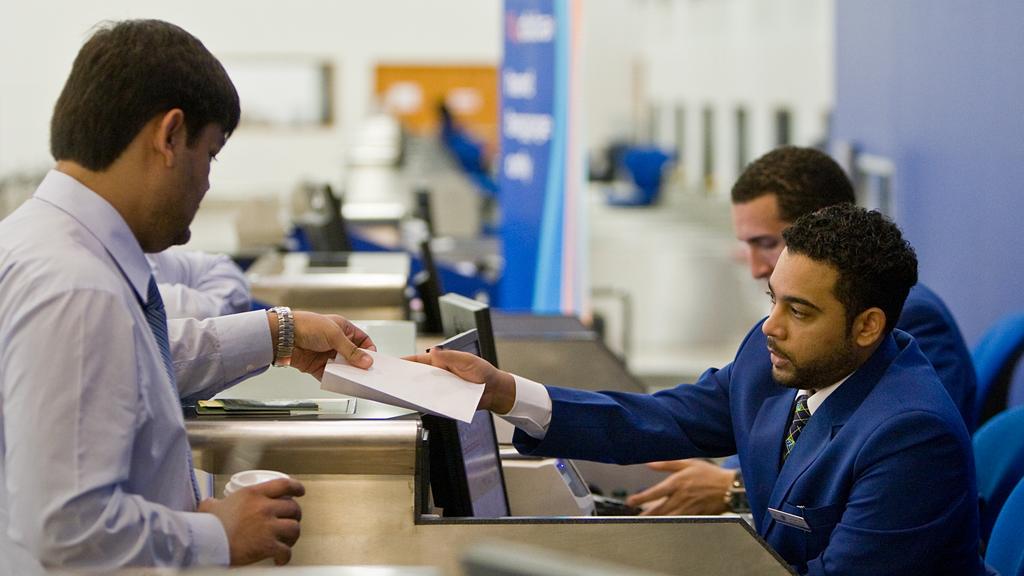 Why Lean Six Sigma Consultants Are Better Than Training
---
The main reason lies in what we mentioned before: time. A company that wants to remain competitive and is aiming to improve processes needs to understand the faster the results and changes, the better. Therefore, time is key when you are trying to obtain results and this is why you need to consider consultants instead of training workers, especially when you are in a crisis or your company is not going anywhere with its growth and improvement. But then, when is it all right to develop talent? When you have enough time only? Not quite. Do not get us wrong, training workers is a great option and even if you hire consultants, you should consider the idea of doing it in the future and even some companies decide to get both services and solutions at once.
However, answering the question, developing talent is a great option for companies that are already working with Six Sigma or want to include it in order to get even better results. Of course, time continues to influence and if you feel you have time to spare in terms of how much time you have to start obtaining results, developing talent is an option to choose. Now, overall, a Lean Six Sigma consultant will be better 99% of the time since he or she can handle different responsibilities:
Control quality management.

Reduce waste and the rate of variations.

Find problems and their root causes.

Find solutions for the problems.

Handle statistics and measure projects and processes.

Guarantee the main objectives of the methodology are being achieved.

Bring a change and flexible culture into the company.

Help the business to aim for continual improvement.

Focus on training workers if requested by the employer.
It is crucial to keep in mind that the results and experience with the consultant depend on the one you choose as well. At Lean Six Sigma Experts of South Carolina, we have been assisting companies for over a decade and besides being able to let our consultants handle all the integration or any of the previous responsibilities and tasks, they can also deliver advice. If you are trying to access consulting services for guidance and advice only, we can deliver exactly that and nothing more unless you request it or our experts consider it to be necessary—and will always ask you first. Therefore, if you are looking for reliable and qualified LSS consultants, we are here to cover all your needs and objectives.
How Much Do Lean Six Sigma Consultants Charge?
It depends on:
The experience.

Expertise.

Knowledge.

And the size of the project.
In our case, we work with different rates—as we previously mentioned—, which means you have a wide variety of options when it comes to choosing the consultant that suits your budget. However, on average, LSS consultants tend to charge between $300 to $3,000 a day or have hourly rates. We do our best to reduce our rates and fees as much as possible so it is fair for us and affordable for you. With this in mind, you can rely on us for the task and trust our consulting services no matter where you are located in the state.
There are so many areas or regions where we offer these services with most of them being cities.
However, if you need any of these services, you need to contact us. The list below comprises the areas where we offer these services.