Lean Six Sigma Training in South Carolina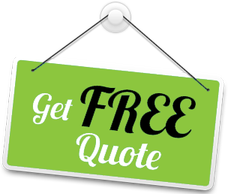 Most people believe that Lean Six Sigma is only for companies and businesses, which is actually true since it can only be implemented in their processes and structure. However, obtaining benefits from the methodology is also possible if you decide to access training in one of the belts. But why would you choose to access Lean Six Sigma training? And what is all this about belts?
Lean Six Sigma is a process improvement methodology that does not require someone that is a professional or already has a career. Instead, anyone can learn how it works and how it is implemented in a company, making this person quite valuable in any industry. When it comes to the reasons we can give you to choose this methodology and learn about it, there are several ones:
You access more career options.

Can have more work opportunities.

Develop valuable skills for other roles besides those within an LSS team.

Apply for better job positions.

Excellent salary.

Obtain valuable knowledge.

Applicability for any industry.

Gain hands-on experience in quality management, process improvement, and problem-solving.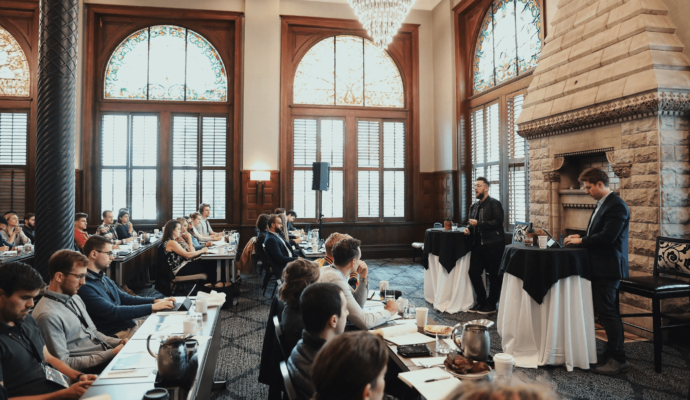 Now, the knowledge you will access and the skills you will be able to develop will depend on the belt you choose to get trained in, which takes us to the explanation of what they are. 6 Sigma is divided into levels but instead of being called this way, they are known as belts, and following a progressive level or chain, you will find over 5 different ones: white, yellow, green, brown, black, master black belt and some companies use others depending on the level of the methodology they want to offer.
However, in our company Lean Six Sigma Experts of South Carolina, we consider the yellow, green, and black belts to be the main ones, which is why we only provide training for those. With this in mind, you will go over different topics and be prepared to fulfill specific roles based on the knowledge and skills obtained from the belt you choose. Therefore, you can consider belts to just be the levels of the methodology.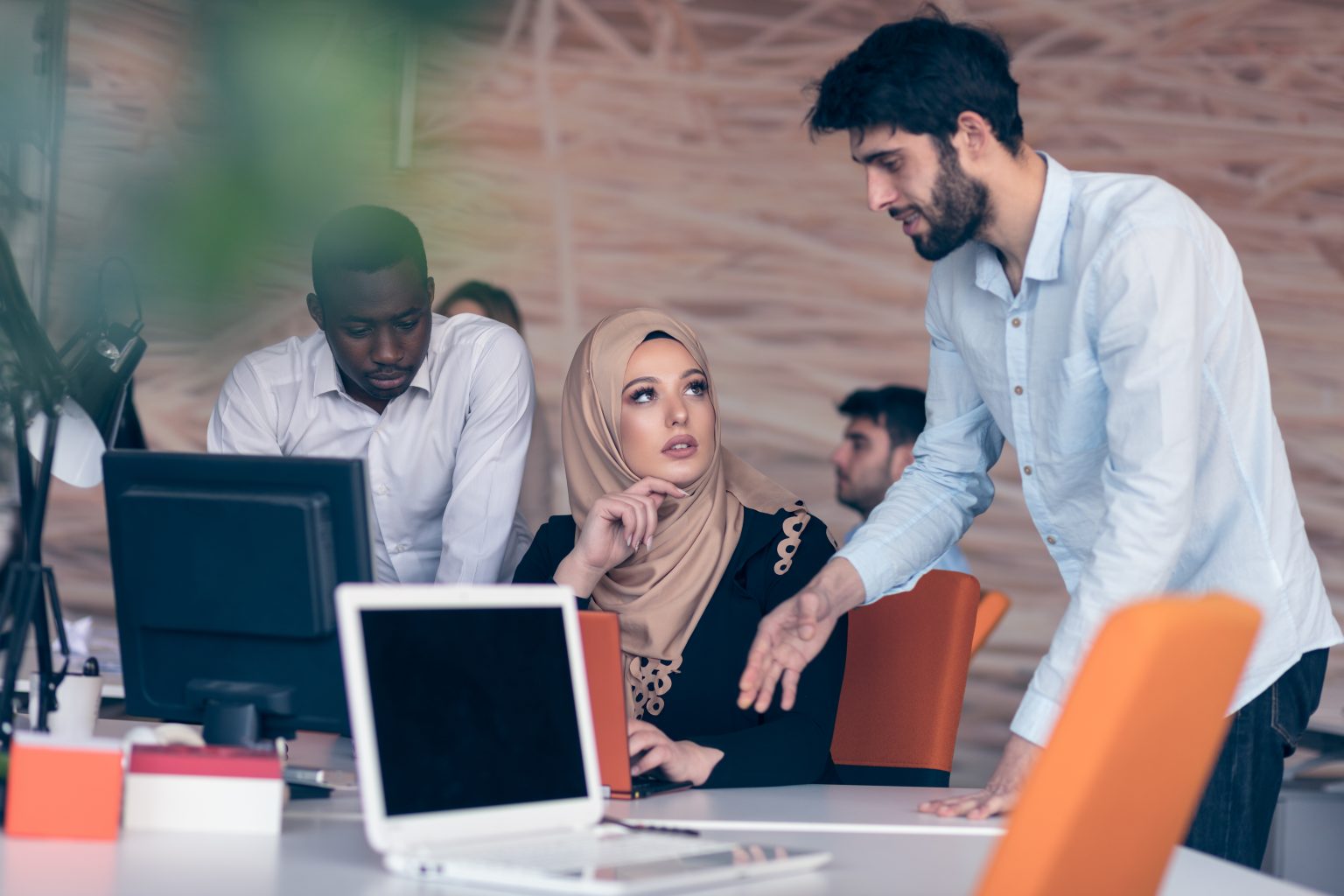 What Lean Six Sigma Belt Training is the Best?
---
In our opinion, there is such thing as "the best" when it comes to Six Sigma since every belt is important and the roles you are able to fulfill based on your knowledge and training are all crucial for the team and future of the implementation. However, it is true you can go for a better training option based on your goals and needs. Therefore, when you are considering the training you should take and start thinking about the belts you have available for it, we suggest you focus on needs and goals:
The needs should be based on what you require from the methodology and the expertise you want to obtain in it to move on with the goals.

The goals you should consider will be based on what you want to accomplish. A better job position? Excellent salary? More work opportunities? Develop valuable skills only? Meet requirements for leadership roles?
In our case, we can give you a few recommendations based on the three belt training options we offer:
Yellow Belt Training: it is perfect for beginners and people with zero or very basic knowledge about the methodology. it allows them to learn the essential, main tools, concepts, principles, and data collecting to work in small roles.
Green Belt Training: focused on knowing how the methodology works and is implemented, and makes sure the expert is able to start and manage projects within the company to start achieving goals.
Black Belt Training: leaders, supervisors, coaches, mentors, and teachers in the methodology or those who want to become them, need to take this Lean Six Sigma training in order to achieve a full understanding of the methodology.

Why Should You Get Trained with Us?
So far, we have been talking about the training and belts we offer but have we stopped to tell you our company offers all the LSS courses you need? At Lean Six Sigma Experts of South Carolina, we have been providing training in the three belts we mentioned above and allowing companies to train their workers or let any individual learn about Sigma. Therefore, if you are interested in accessing this service, you can rely on us. But why would you do it?
Our company has been around for over a decade and we understand it is hard to make a decision based on reputation and what other people say about us. This is why we have made sure to save records of the students we have had so far and show you their skills—from the ones who allowed us to do so. In this way, you will have a good idea of how well-prepared and trainer they are in either of the LSS belts and we are eager to start working with you so you are able to help your company, where you work, or just boost your professional career and growth. With that said, our LSS training is available online and in-person, which means it is simple and easy to access our courses.
In South Carolina, you will find many companies and experts available but you will face very common problems with them:
You have to travel to the area or location to take the training.

They only offer one belt or general LSS course.

They do not include experience during training.

They do not have enough experience teaching or providing the service.
When you choose us instead, you are able to take our Lean 6 Sigma training from anywhere, and even if you choose to go for the traditional option—in-person—, you can visit our offices near your city or in the town you reside since we have several ones located throughout the state. Rest assured you will be ready to work with a company once completing our training and any of the belts along with certification will be available for you.
There are so many areas or regions where we offer these services with most of them being cities.
However, if you need any of these services, you need to contact us. The list below comprises the areas where we offer these services.